Fact checking the Toast's fact checker
Yesterday, the Left's wonkette
joined forces
with the Right's redstate to march Paulites off the field, and gathered together to celebrate their mutual victory in banishing the opposition.
Frankly, after that, and after the
greenwald/neiwert discussion turned toxic
, I had to take a break.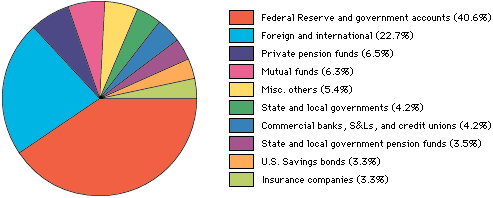 This morning the Toast's fact checker posted a an article analyzing the effect of eliminating the income tax. I was overjoyed! Yea! Someone in the MSM actually bothered to look more deeply into the financial issues that concern us all...
As usual, the article itself is so-so, but
the comments are mostly excellent
, and informative. Great questions were asked, as well as some answers provided.
Read on
. I look forward to deeper analysis by all sides interested in these issues.
Labels: democrats, election 2008, msm, republicans, Ron Paul